Let's talk winter staging

1. With short winter days make sure that your home is very well lit! Adding some extra lights in a dark room or opening a curtain to let light in can brighten a home and make it appear more warm and inviting to potential buyers. Notice how well lit the room below appears...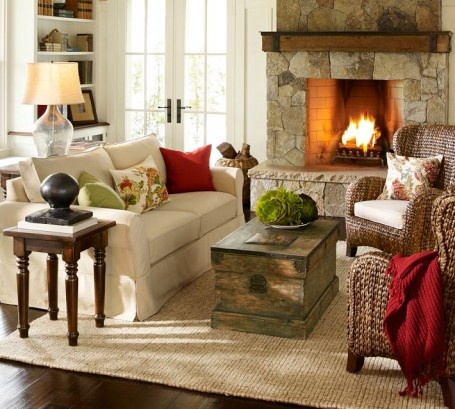 2. You want potential buyers to feel comfortable so make your home cozy by adding throws, pillows, flowers, or tasteful decorations. Also if you have a home with a fireplace...make a fire! Drinking tea by the fire...this is how you want potential buyers to envision living in your home.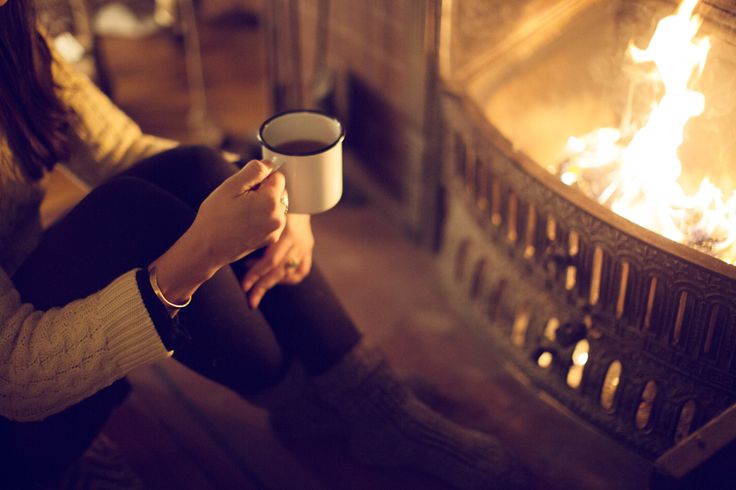 3. Also remember to remove snow from sidewalks, porches, decks, patios, steps, etc. The porch below is a warm and welcome greeting to potential buyers but clear the snow!